...This is what I found: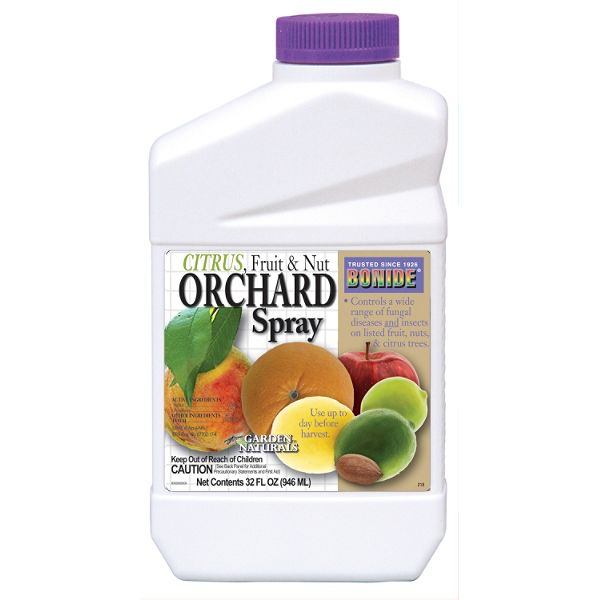 All natural, all in one, insect and disease control concentrate. Great for citrus, fruit and nuts and also vegetables, ornamentals, houseplants and lawns. Effective and all purpose. Use as little as 2.5 oz per gallon. Use up to day of harvest. Contains sulfur plus pyrethrin.
Also found citrus plant food here: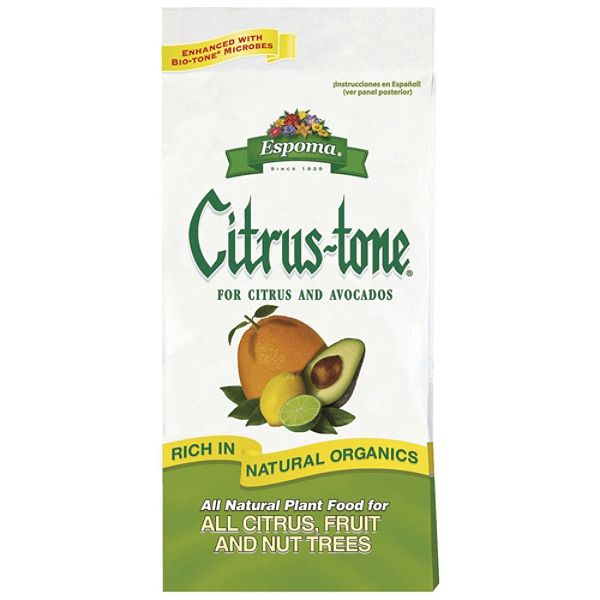 Citrus-tone is the result of the Espoma Company s expertise in natural organics combined with recommendations from leading research universities. Citrus-tone s all natural formula contains Bio-tone , our patented blend of beneficial microbes. Bio-tone biologically enhances our natural plant food to ensure superior plant growth.
A citrus moth trap here: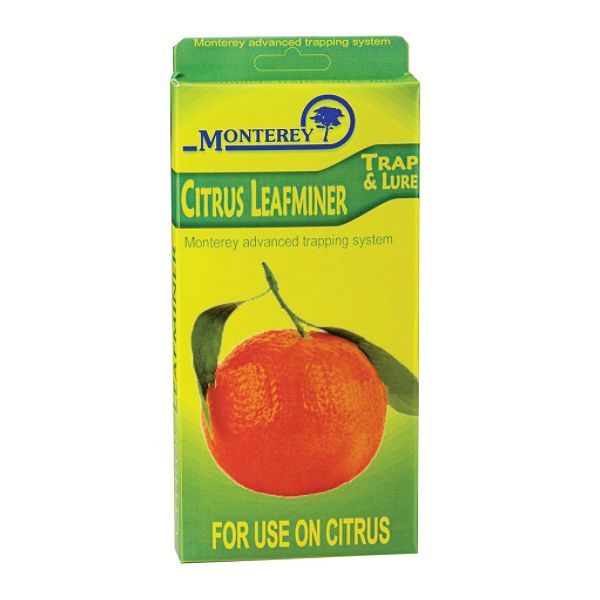 Traps are a useful tool for determining when moths are flying and depositing eggs. Use at least one pheromone trap per 5 acres. Check the traps weekly for moths. Citrus leafminer moths may be captured in traps almost any time during the growing season. However, this species is most abundant when citrus is flushing in the summer and fall months. That is when to apply insecticide for best results. Each pack contains two traps and two lures.